ROOFTOP BEACH SERIES 2010 – 2015
BRIGITTE DUNKEL has been starting the Rooftop Beach Series in 2010.
All photos capture the same rooftop setting in amazing various views.
Credits / video:  HENNING OPPERMANN / Editing ***  ANTHONY DISTEFANO * ARVO PÄRT – For Alina (Ambient Rework) / Music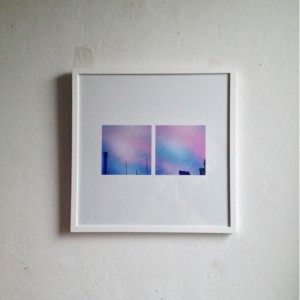 Photo edition Rooftop Beach Series 2010-2015
   Mobile photography with iPhone, first published on INSTAGRAM. 
© Brigitte Dunkel / VG Bild-Kunst, Bonn 2021 / All Rights Reserved