SHOP
HOW ABOUT SOME ART ?
For yourself. For the ones you love. For your friends.
……………………….MAKES YOUR DAY………………………
For further information email me, pls: art@brigittedunkel.de
WORK PORTFOLIOS available on request!
Have a look – here is always something there to remind you!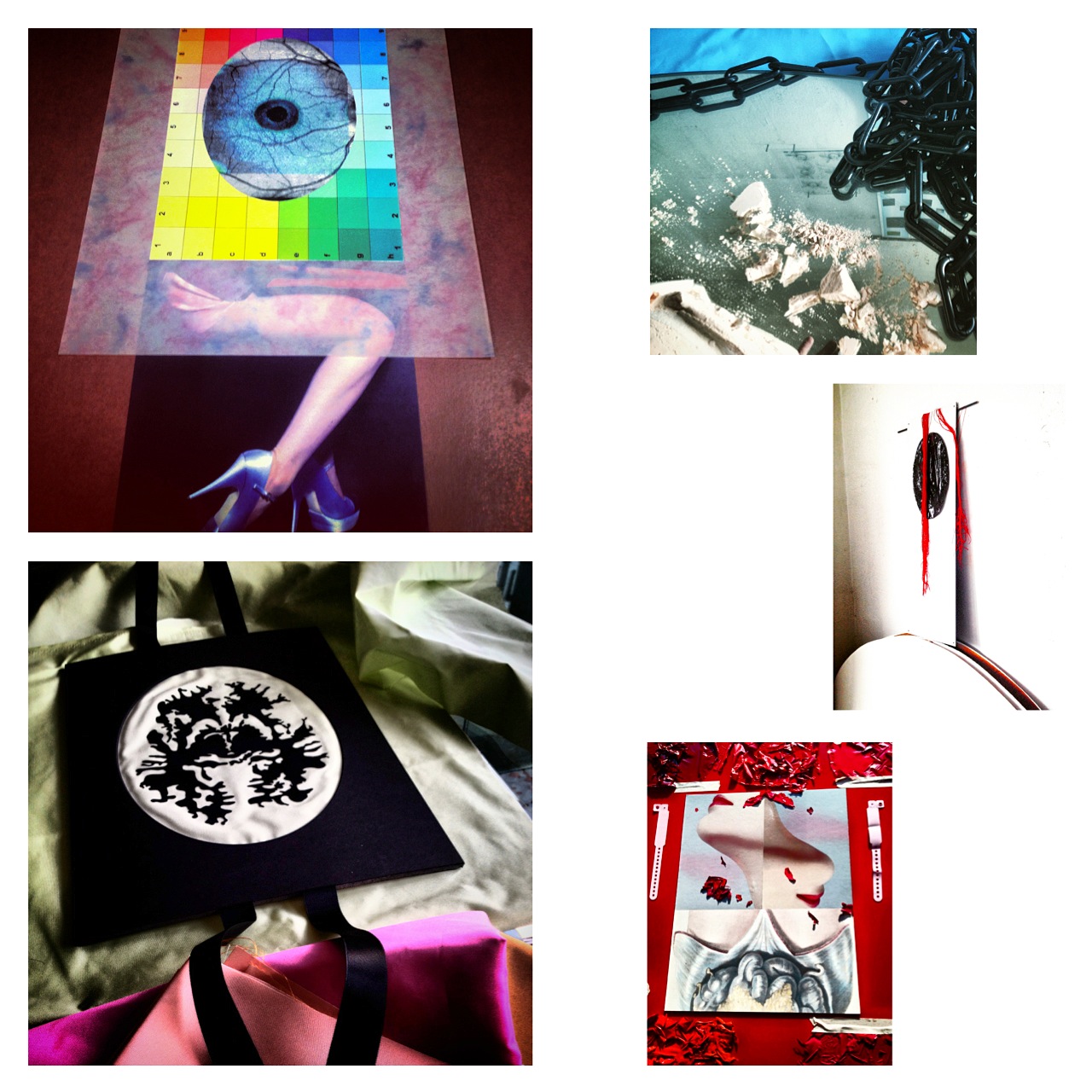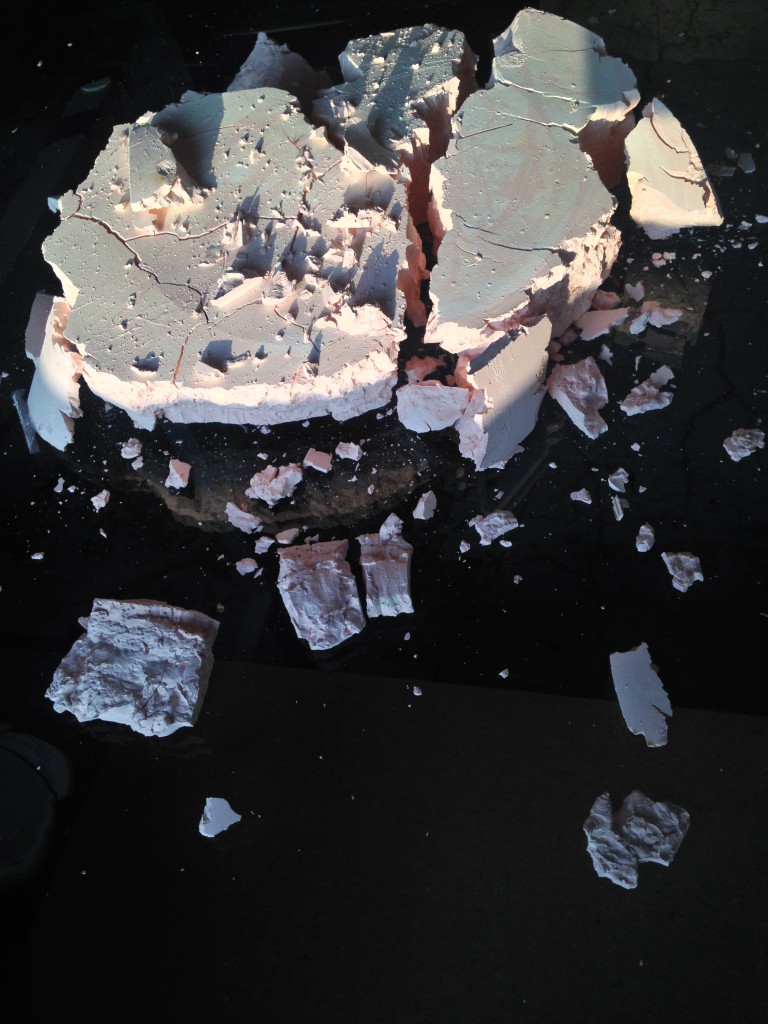 POWDER I, 2015
Fine art print on 300 g/Canson, 420 mm x 594 mm
Multiple / 20 (5 A.P.), num. & sign.

© Brigitte Dunkel / VG Bild-Kunst, Bonn 2021
All Rights Reserved