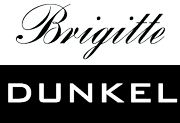 ON VIEW
GALERIE SUSANNE NEUERBURG click
CHERCHEZ LA FEMME II – Alle Kleider einer Frau Installation Views click 
Opening: September 27, 2020, 12 – 5 pm
On view: Sept 27 till Nov 22, 2020   ***   Wed-Tue-Fri 3 – 6:30 pm
!!!  Due to the actual pandemic restrictions BY APPOINTMENT ONLY  !!!
!!! The exhibition is EXTENDED UNTIL THE END OF DECEMBER !!!
Participating artists:
Ulrike Rosenbach, Brigitte Dunkel, Nschotschi Haslinger, Miyako Ichiuchi, Maresa Jung,
Mika Ninagawa, Heather Sheehan, Hans Peter Feldmann
My Contribution: THE DRESSING TABLE *** B.D. RESORT COLLECTION 2020
Site-specific mixed media installation – connected with  B.D. *** MEMORIAL for *** E.S. / artothek 
Galerie Susanne Neuerburg    I    Frankfurter Straße 91    I    53773 Hennef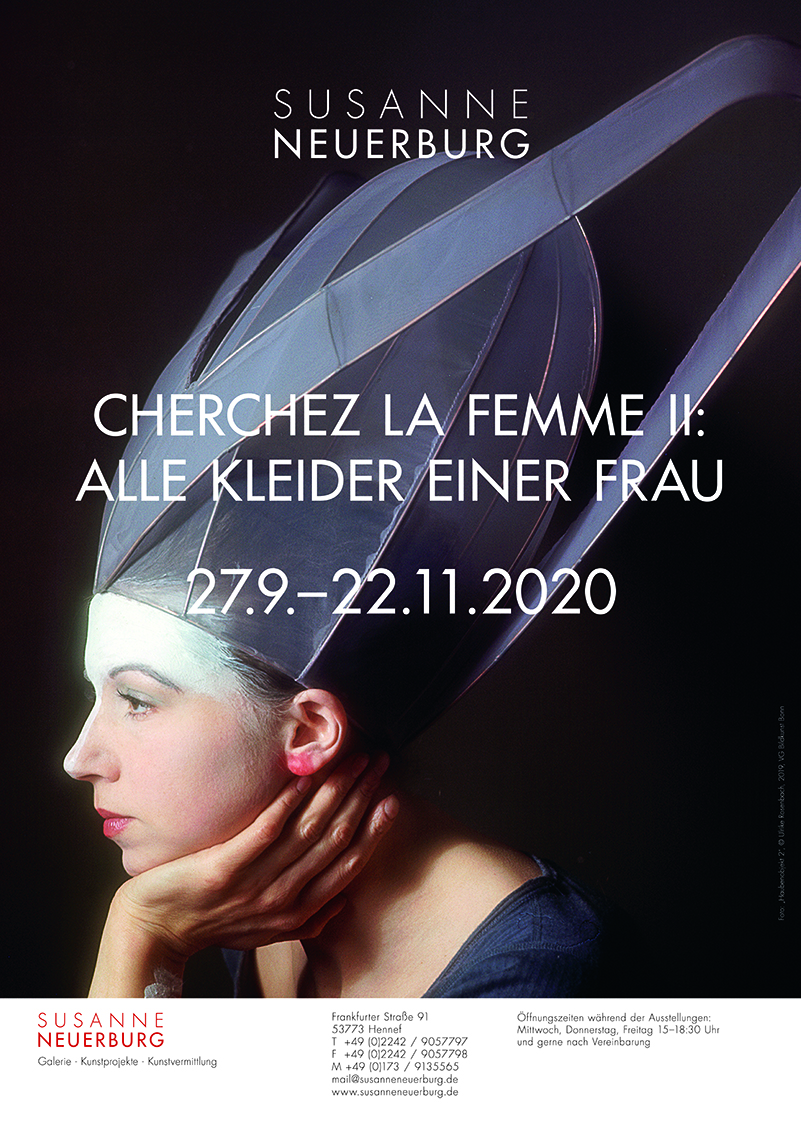 Cherchez la Femme II_Press Release  GER-ENG click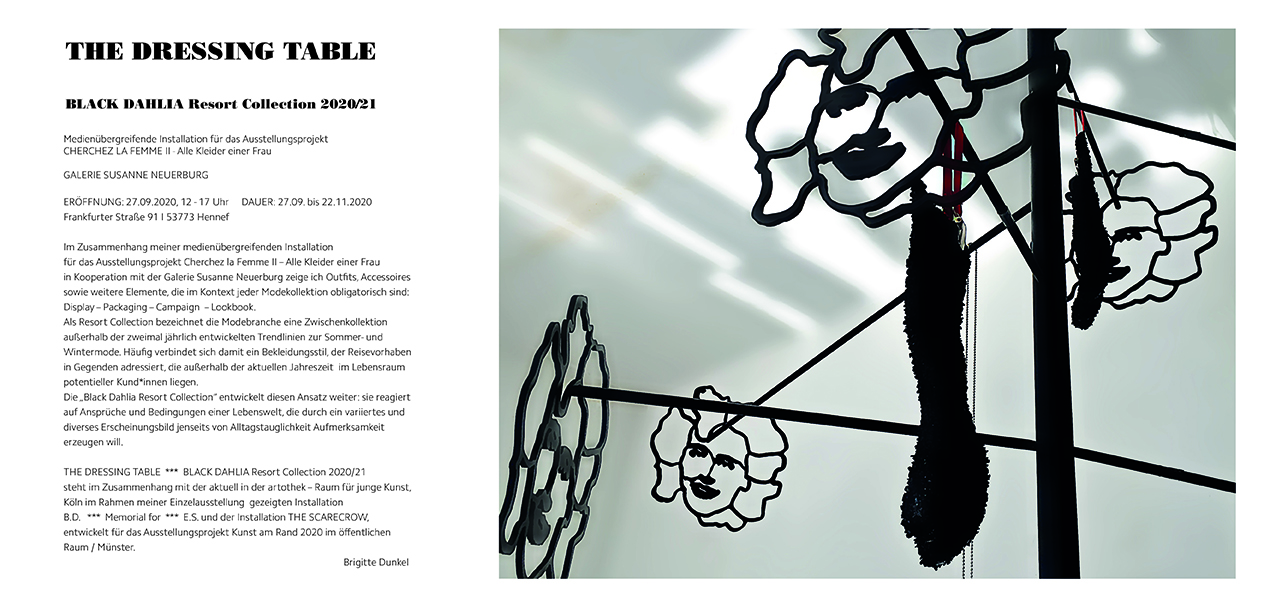 The installation THE DRESSING TABLE *** BLACK DAHLIA Resort Collection 2020/21 for Galerie Susanne Neuerburg, Hennef  I  group exhibition "Cherchez la femme II – Alle Kleider einer Frau" is connected with  B.D. *** MEMORIAL for *** E.S. I Solo exhibition for artothek – Raum für junge Kunst, Cologne Sept 2 till Oct 17, 2020
THE DRESSING TABLE is part of my ongoing  POWDER ROOM PROJECT click (since 2012)
New project under construction!
POLE POSITIONS 
Mobile photography works combined with: double pole performance * lecture & sound 
© Brigitte Dunkel / VG Bild-Kunst, Bonn 2020
All Rights Reserved