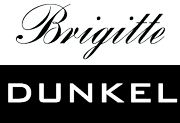 NEWS
Have a look – here is always something there to remind you!
PANEL DISCUSSION "Jetzt hilft nur noch Kunst"
SAVE THE DATE: Sept 1, 2017 / 7 pm
Location: KAP 8 im Bürgerhaus | Idenbrockplatz 8 | 48159 Münster
KAP.8 im BÜRGERHAUS Münster-Kinderhaus click
Erik Biemacher, Dipl.-Designer Sozialpalast (Münster)
Dorothea Carl, Filmemacherin und Künstlerin (Hamburg)
Brigitte Dunkel, Bildende Künstlerin (Köln)
Timm Ullrichs, Totalkünstler (Hannover)
WHAT IS ON in the studio?
BLACK ÉTAGÈRES, 2017***NEW multi media installation ON THE MOVE  click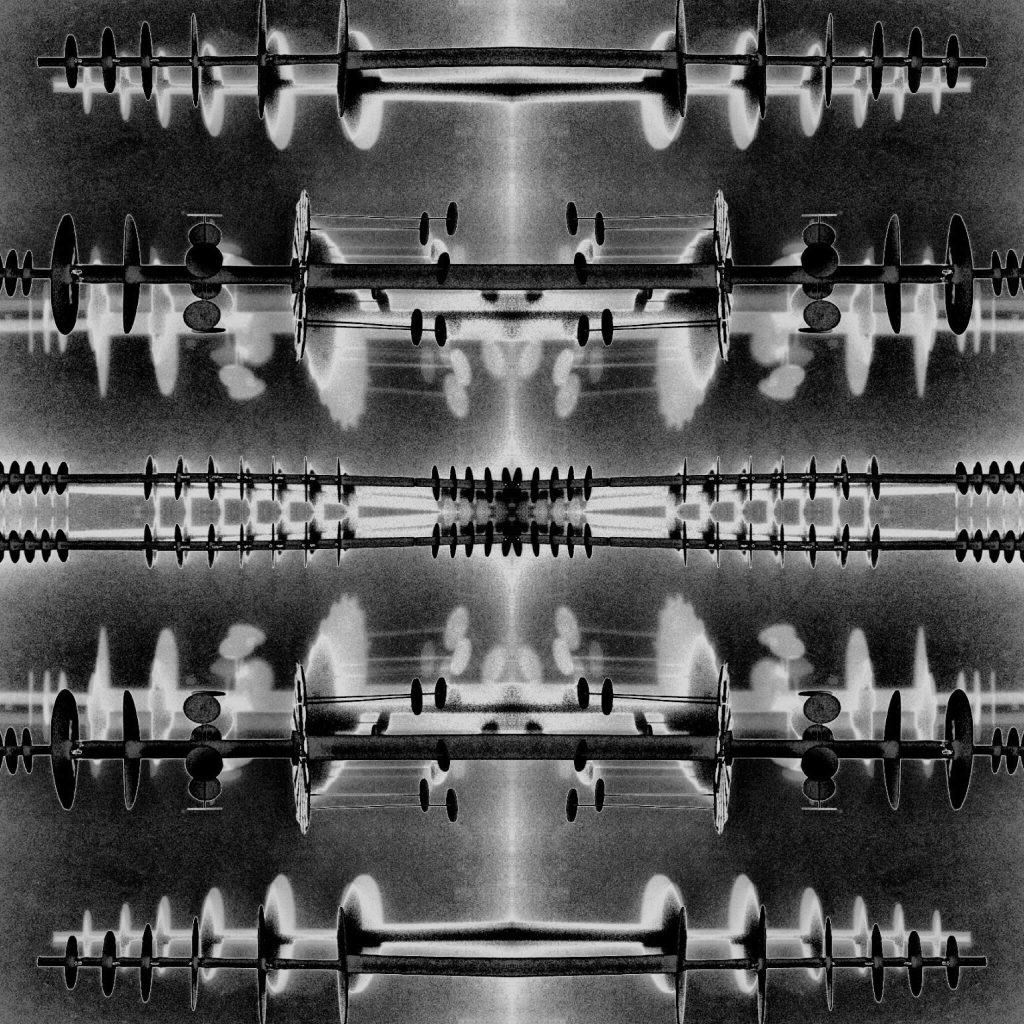 THIS IS NOT SERIES, 2017***NEW digital photography project IN THE MAKING  click
QUICK INSTALLATION VIEWS of my last solo exhibition
Temporary, site-specific installation | part of ongoing project POWDER ROOM (since 2012)
for SIGHTFENSTER  in collaboration with JAGLA Ausstellungsraum/Cologne
Find more information: 
SIGHTFENSTER | Hansaring 139-141 | 50670 Cologne   
MAKE UP MOCK UP, 2016

Video screening on the occasion of AIC ON 2016 weekend & closing  SURFACE & DISPLAY

MAKE UP MOCK UP <FAR OFF 2017 exhibition click   !VIDEO IS ONLINE NOW !
BRIGITTE DUNKEL STUDIO  presents you a wonderful SELECTION OF WORKS
Available in SHOP click  or email me, pls for further information: art@brigittedunkel.de !

© Brigitte Dunkel / VG Bild-Kunst Bonn, 2017
All Rights Reserved