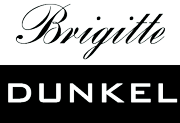 NEWS
Site-Specific Multimedia Installation
Solo Exhibition 
KUNSTVEREIN LEVERKUSEN Schloss Morsbroich e.V. 
Opening: May 12, 2023         
On View: May 13 – June 11, 2023
In collaboration with Susanne Wedewer-Pampus
LINK Kunstverein Leverkusen Schloss Morsbroich e.V.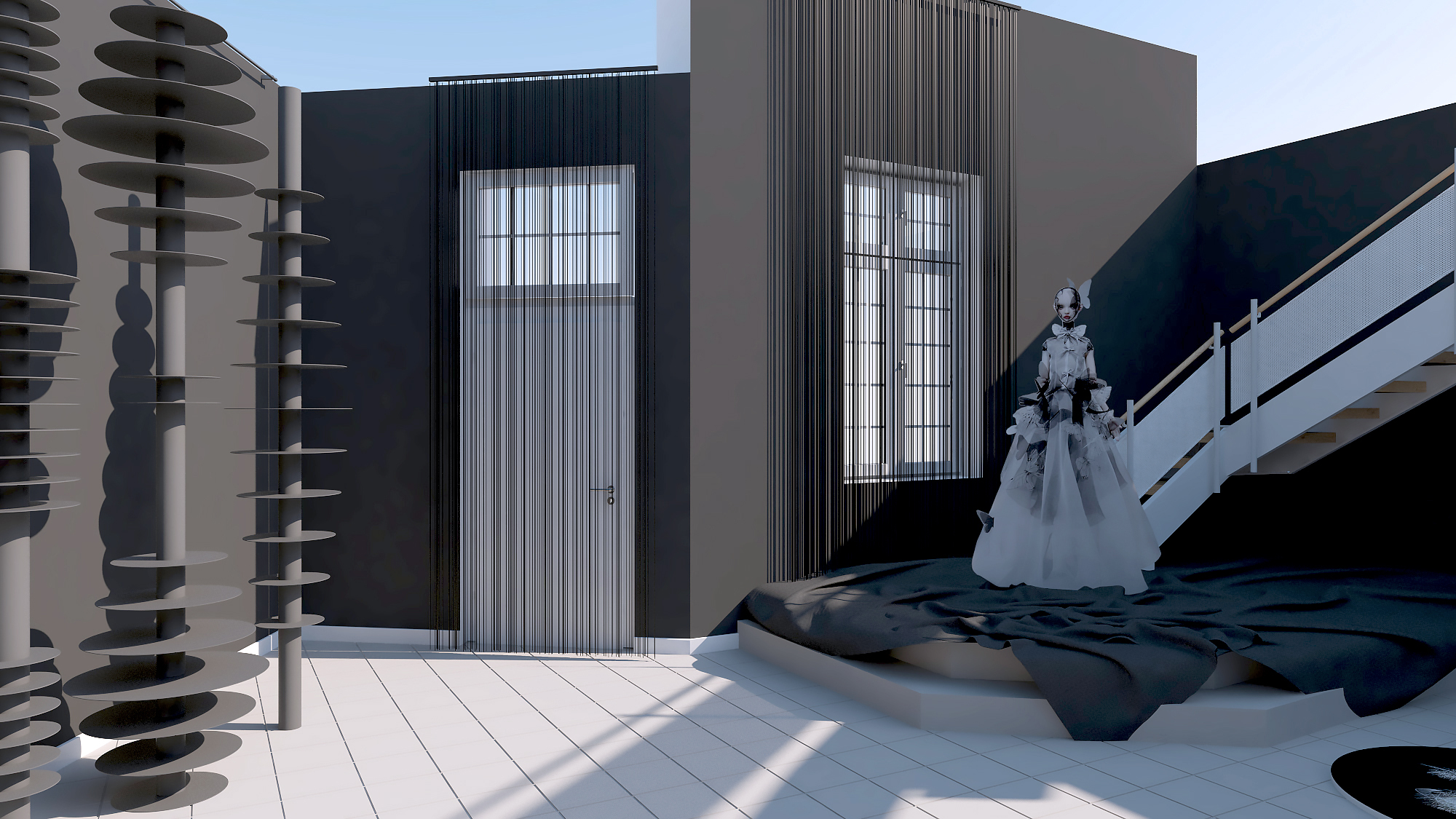 Artwork for graphic design: Brigitte Dunkel Studio in collaboration with ENP Studio / Duisburg  © VG Bild-Kunst, Bonn 2023
The exhibition project is funded by:
FACE TO FACE – 50 Jahre artothek Cologne
Group exhibition
artothek – Raum für junge Kunst  I  Am Hof 50  I  50667 Cologne
January 19 – March 4, 2023
FACE TO FACE – Participating Artists PDF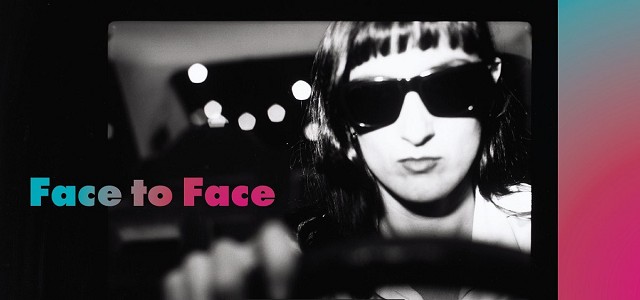 RBOW Slashed, 2020  
Digital photo work, UV-Print on acryl, 50 x 50 cm
TAKE THE OPPORTUNITY TO LIVE WITH ART – JUST LOAN IT!  
Link to loan ARTOTHEK – Raum für junge Kunst/CGN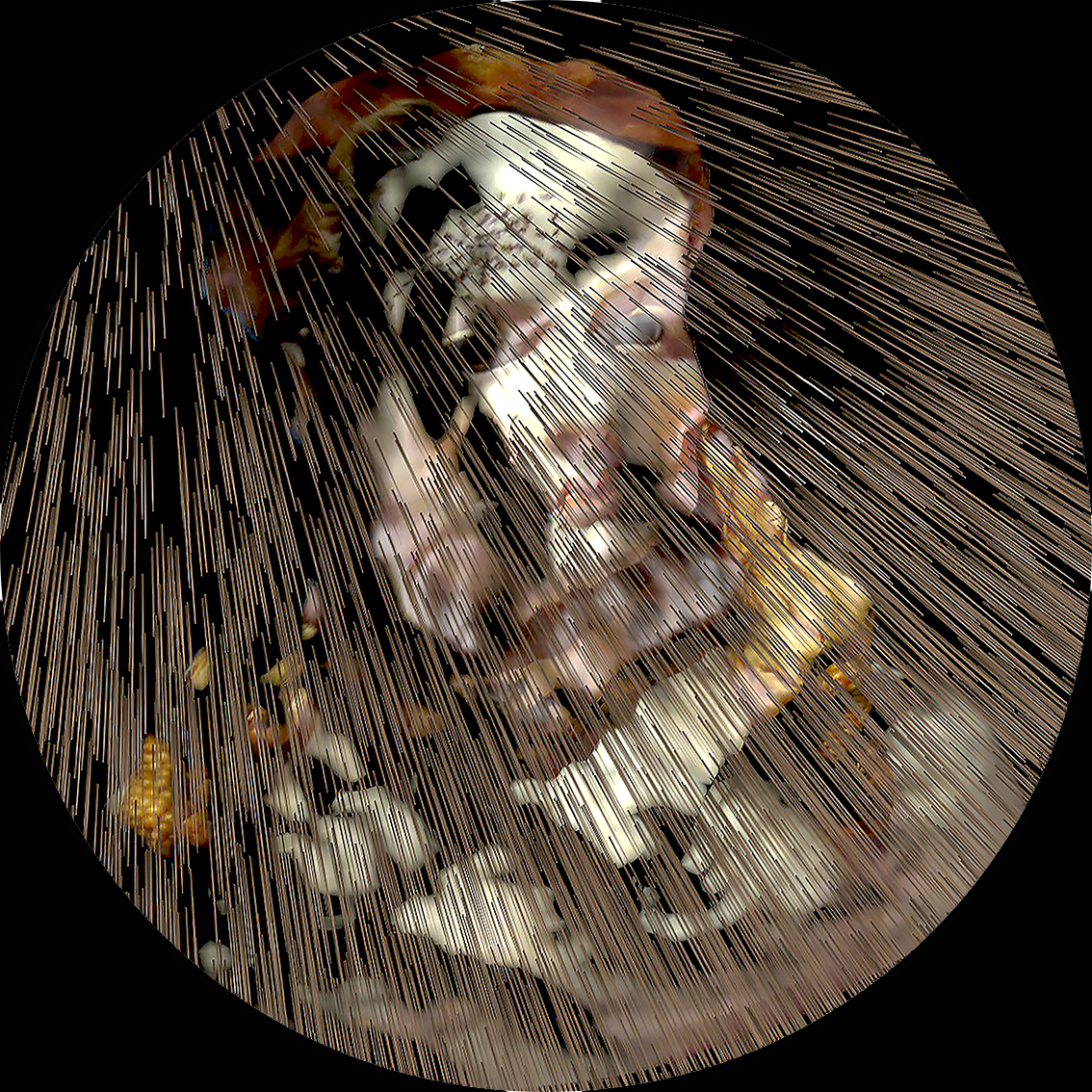 LA STRADA 
European Underground Video Clip & Art Film Festival  
September 23 – 25, 2022                 
HOCHBUNKER GRÜNER HOF  I  Friedrich Karl Strasse 25  I  50739 Cologne
BBB***Glamorous Austerity 2022 exhibition LINK
BBB***Glamorous Austerity 2012-2014 project LINK
HAVE A LOOK!
THANK YOU FOR HAVING ME          MEMBER since November 2021
DIGITAL IMPRESSIONS OUT OF MY SITE-SPECIFIC INSTALLATION
REALISED FOR PHOTOSZENE UNITED 2021
POLE POSITIONS 2021 See the exhibition in a fascinating 360° tour by EPN Studio CLICK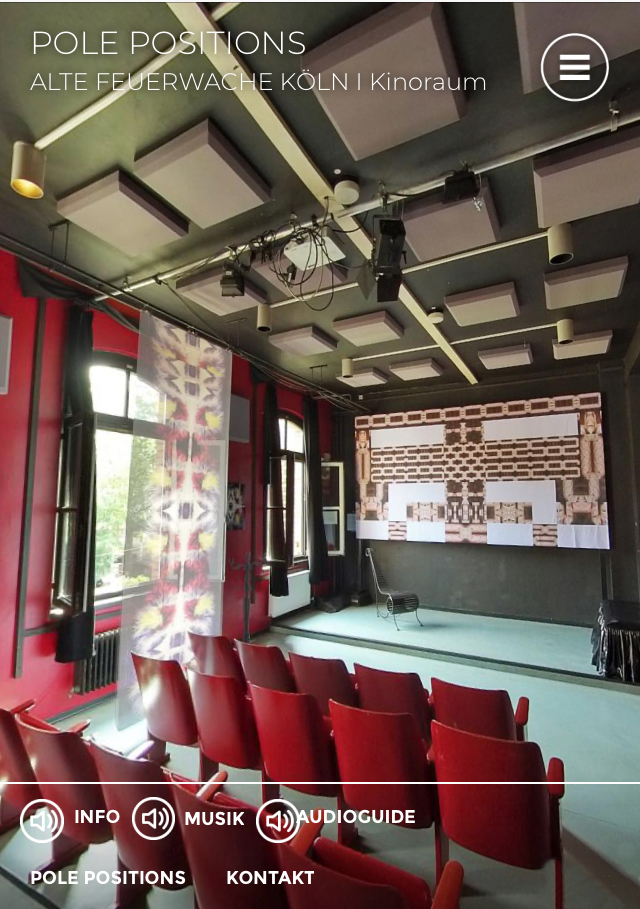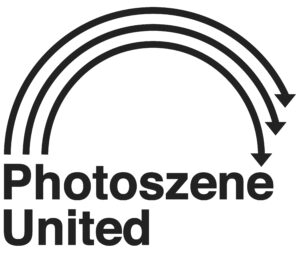 Site-specific photography installation, room set, double pole performance & lecture performance
SOLO EXHIBITION at Alte Feuerwache – Kinoraum *** PHOTOSZENE UNITED 2021
ON VIEW: June 24 – July 2, 2021  
CREDITS
CHRISTIAN ABERLE / Sound- & Audio Collages
DIANA HOFFMANN & MALWINA STEINHOFF / Double Pole Performance MIRRORED
VALENTIN STROH / Lecture Performance THIS IS NOT
LINKS
POLE POSITIONS PHOTOSZENE UNITED information
POLE POSITIONS ALTE FEUERWACHE information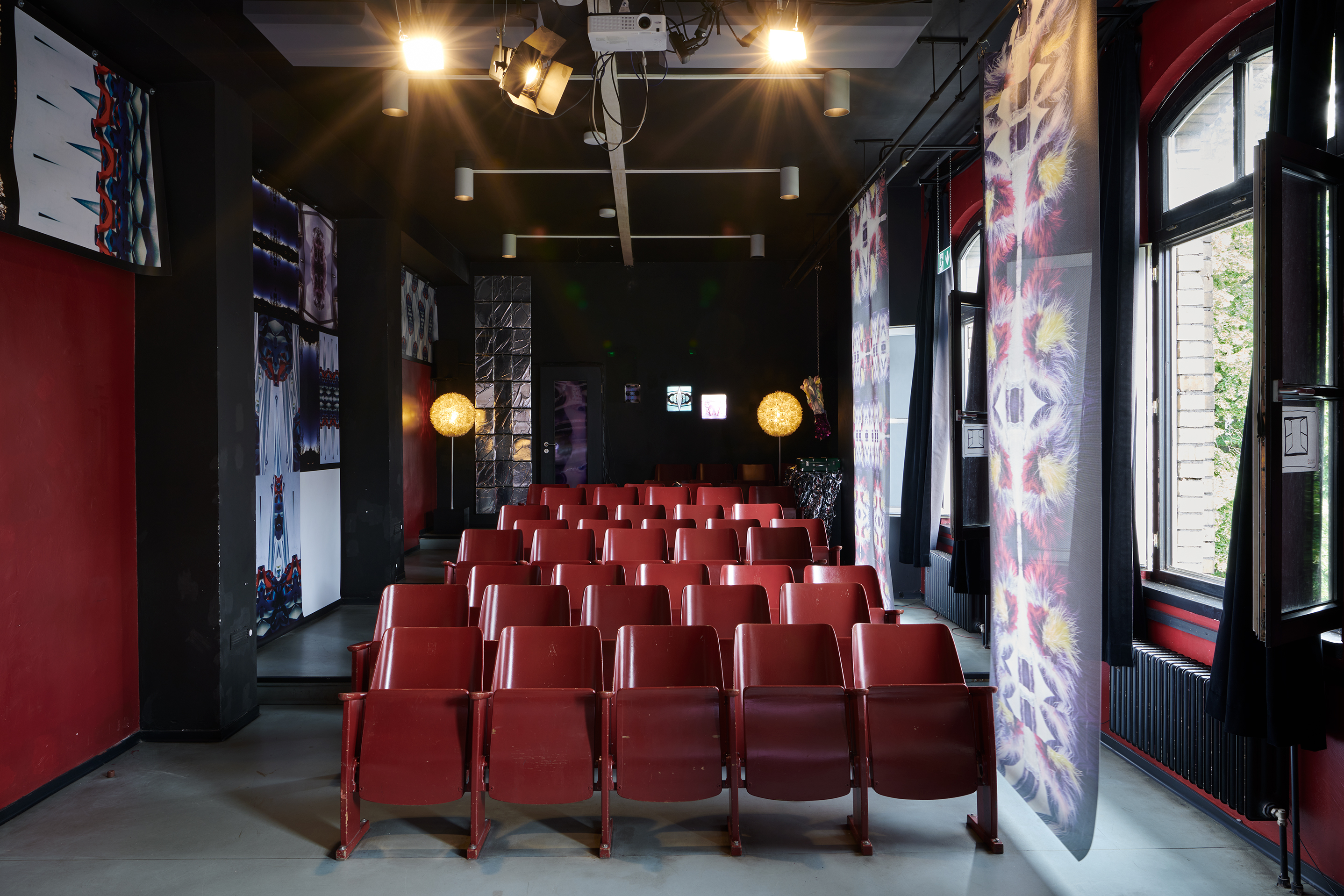 THROWBACK 
LINKS
OVERVIEW – Exhibitions in 2020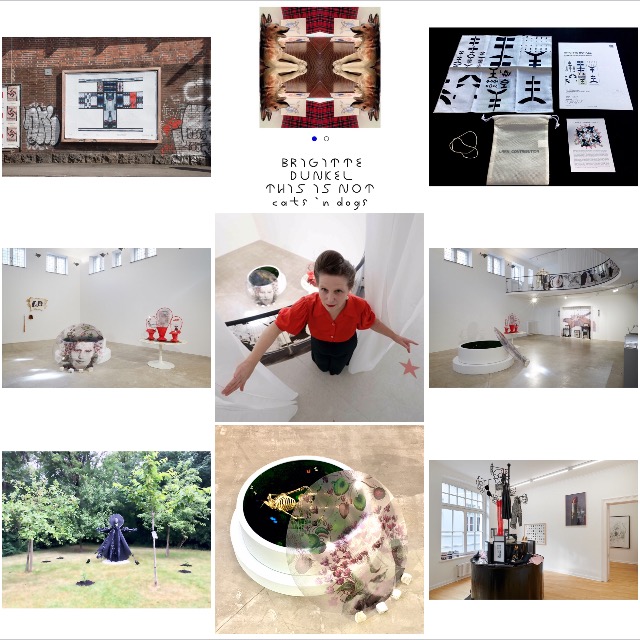 ABOUT 2020.
Yes – it has been a difficult year – but anyway: FULL of work & sharing JOY about results….
MANY THX to all collaborators I had the pleasure to work with – TOGETHER we made it.
B.D. *** MEMORIAL FOR *** E.S., 2020
Site-specific installation, film screening, talk & performance for artothek – Raum für junge Kunst, Cologne
On view: September – October 2020
THE DRESSING TABLE, 2020 
Site-specific installation for exhibition project "Cherchez la femme II – Alle Kleider einer Frau, Galerie Susanne Neuerburg, Hennef
On view: September – November 2020
THE SCARECROW, 2020
Site-specific installation for outdoor exhibition project KUNST AM RAND Münster
On view: June-September 2020
THIS IS NOT Cats 'n Dogs, 2017- 2020
2 Digital photo works/editions for solidaric artist project by KULTURGENERATOR, Cologne
On view: November 2020 – February 2021
METAL ME, 2020 
Digital photo work & winner of RECLAIM AWARD – Billboard exhibition in public space Cologne
On view: June 2020
THE F-SKETCH HANDKERCHIEF, 2020 
Photo print/edition for LRRH_ Contribution –  Non-profit-project, online and hosted by ZEROFOLD, Cologne
On view: May 2020
© Brigitte Dunkel / VG Bild-Kunst, Bonn 2023
All Rights Reserved